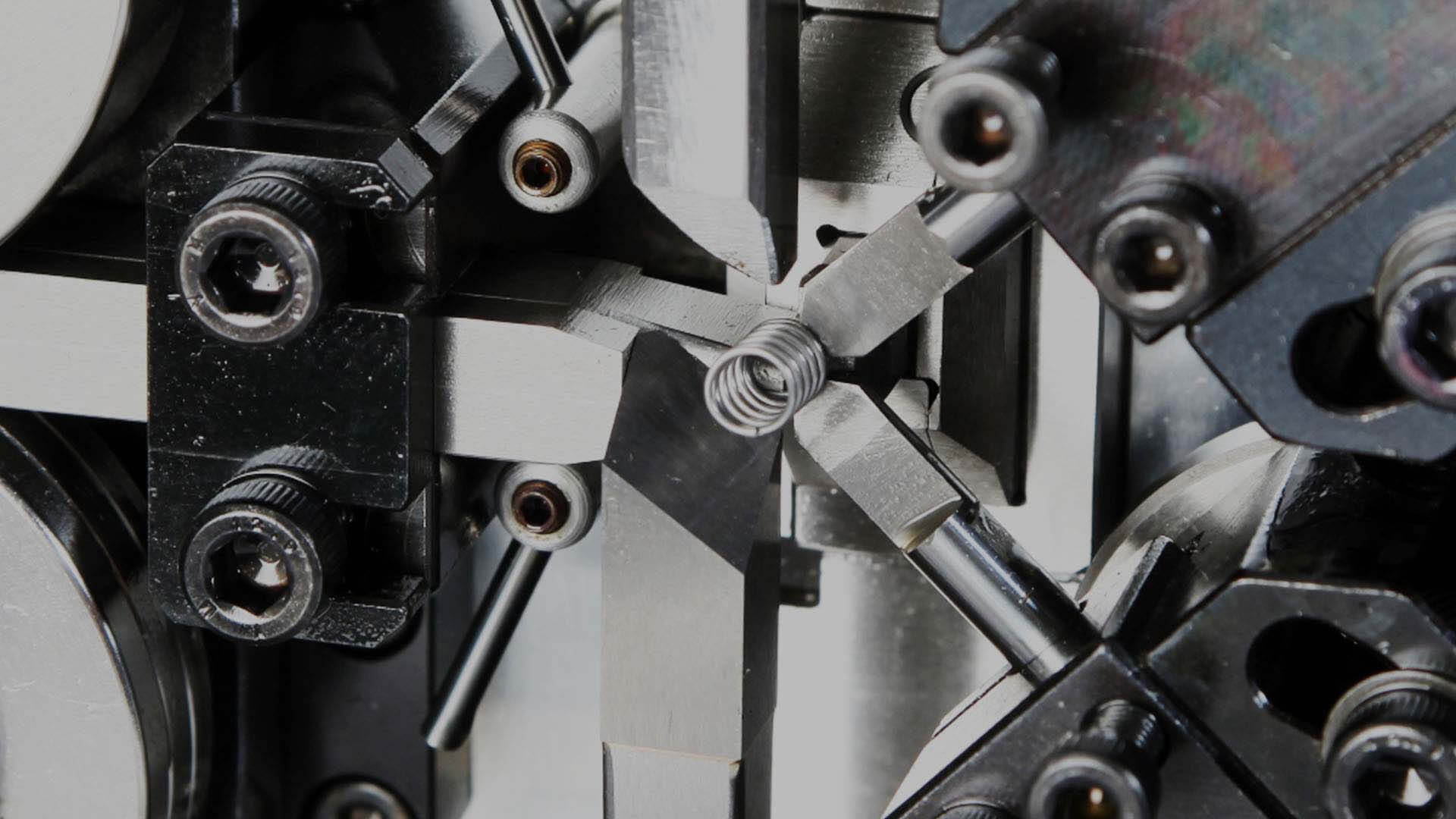 Experience
_________
Long and established history of over 50 years in the business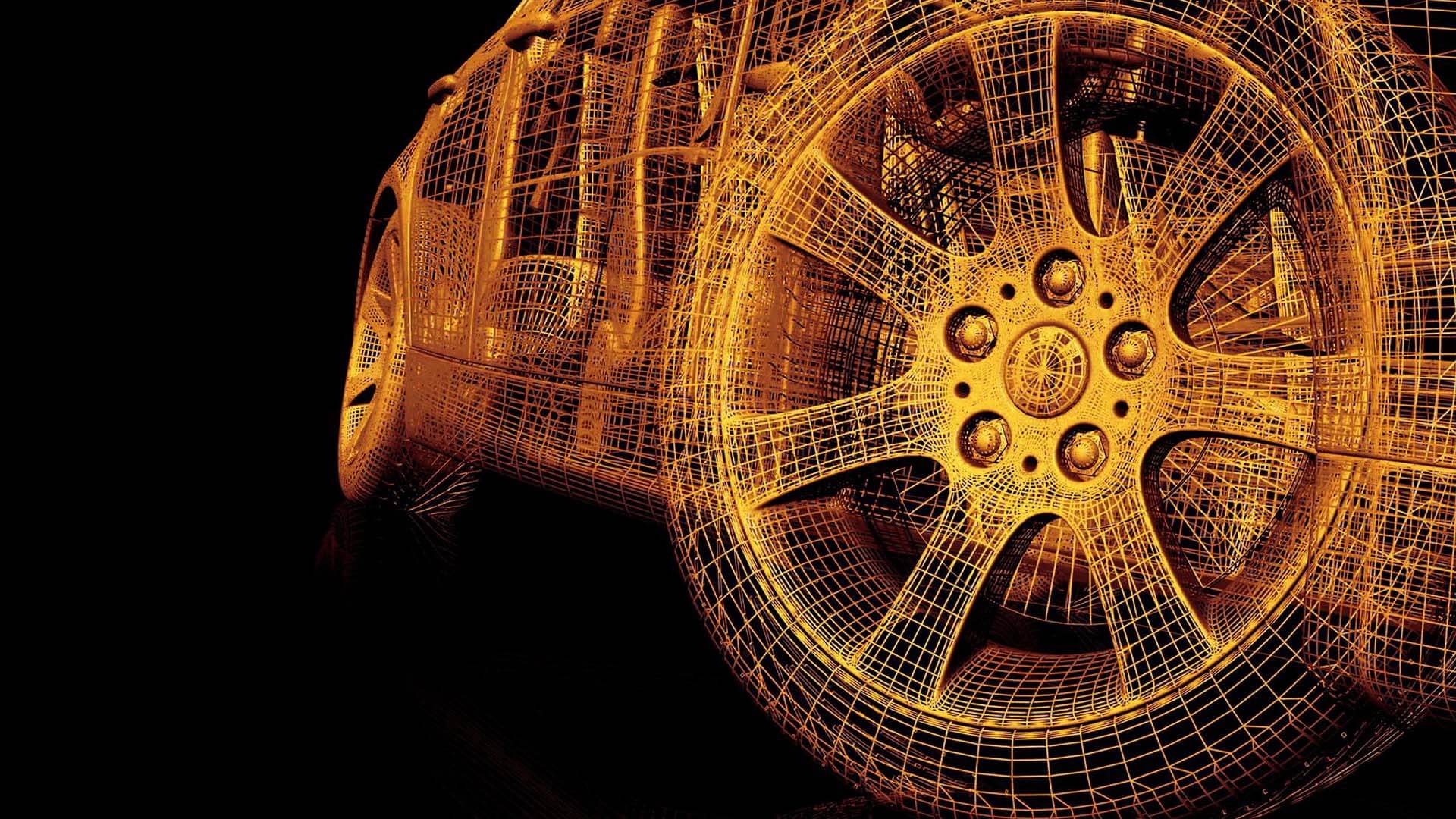 We supply the most demanding and competitive
sectors
______
automotive, electronics and lighting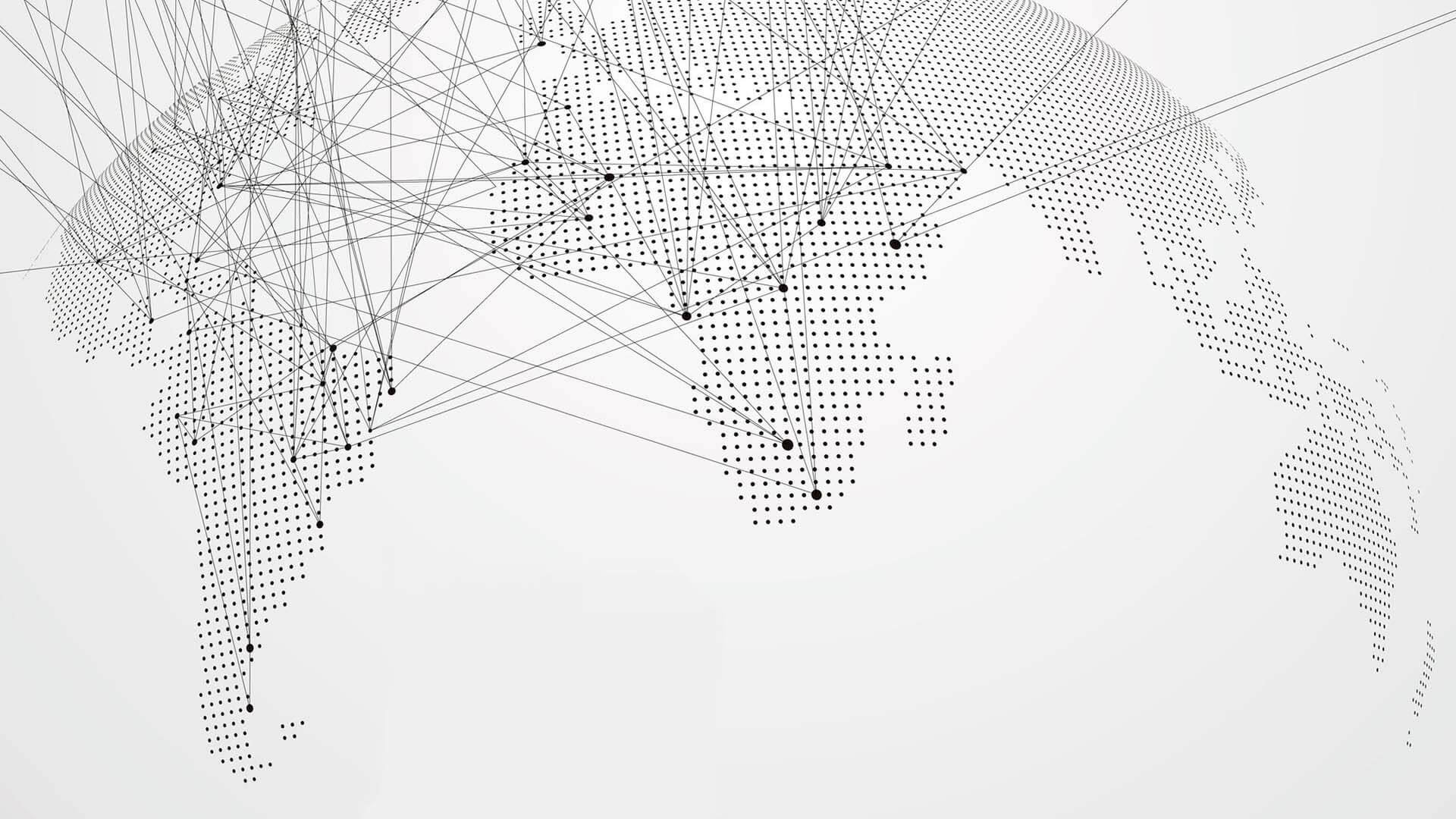 Export
______
We work in over a dozen countries, which include
Mexico, Thailand, Poland and Turkey
Founded in 1966, Muelles Castellano, has a long and successful career, being a leader in the manufacturing of all types of springs, wire forms and strapping parts,
for the most demanding and competitive sectors:
Automotive

Aerospace

Electricity

Electronics

Lighting

Medical-healthcare

Household appliance
We have a full fleet of machinery, as well as the necessary means of control, to satisfy the most demanding requirements.
Thanks to the know-how of our staff and the use of latest-generation software, we can advise you during the design phase, to ensure optimal performance of your product.
Contact us and our sales team will analyse your request and will offer you a competitive and  tailored solution to your specific needs.

We have ISO 9001 certification, for the spring manufacturing of all kinds.
We are approved suppliers of the leading component manufacturers in the automotive sector.
We have the most advanced control methods in order to meet the most demanding requirements.

Our design department, composed of engineers and technical experts with wide experience,
has latest generation software which allows us to:
Calculate compression, traction and torsion springs
Validate the designs of our customers
Reduce prototype costs by simulations
Optimize the design to reduce mass production costs
Only industry and professionals